SWMBIA Cares
Investing in the Future of Southwest Montana

SWMBIA Cares leverages SWMBIA's resources to use workforce development programs in conjunction with educational institutes, non-profits, and other stakeholders to produce innovative housing products not currently supplied in the market.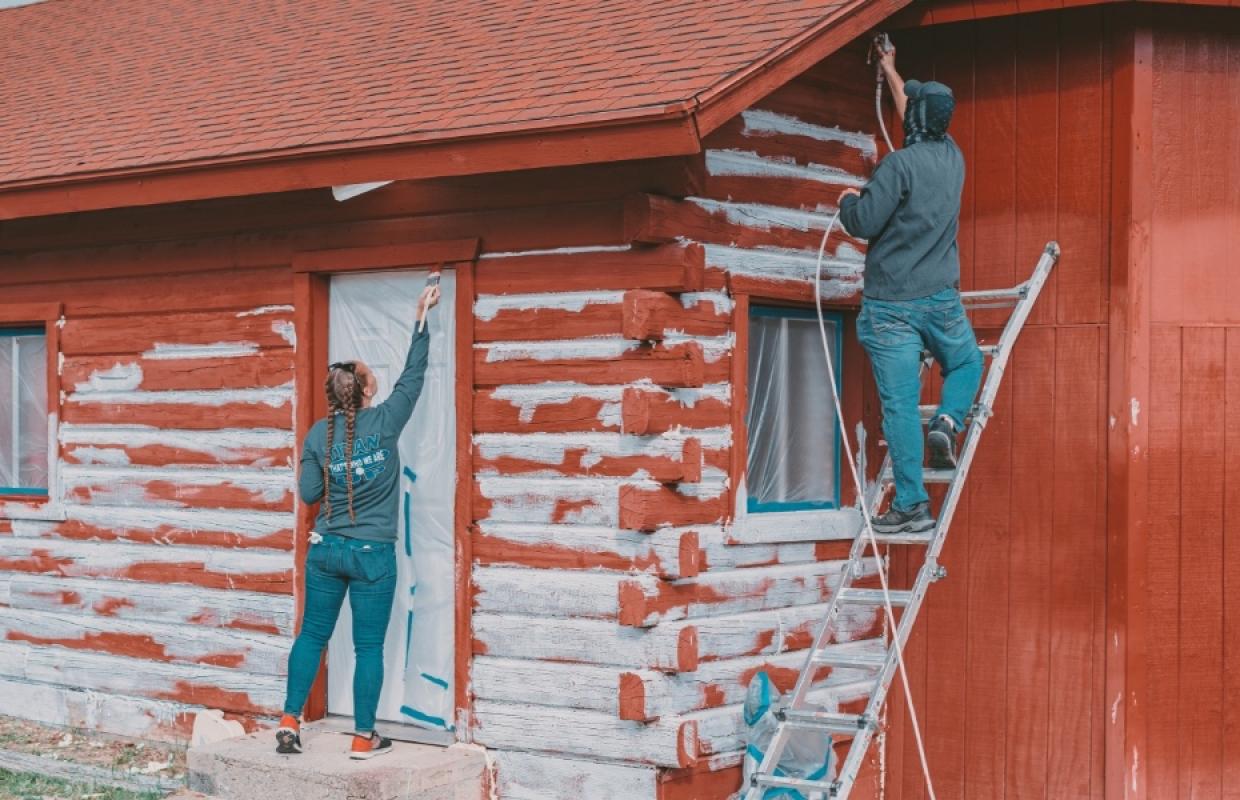 Innovative Housing Projects
Working on a Personal Level
SWMBIA Cares worked with the Bozeman High School's Field School to build and auction a high-quality tiny home to the Bozeman community. All proceeds went to further improving the life of Southwest Montana citizens. SWMBIA Cares works to emulate this model throughout their programs— seamlessly combining education and impact.
Donate to SWMBIA CaresSupport Improvements in Your Community

SWMBIA Cares actively engages with Southwest Montana's community. They create projects at the intersections of education, impact, and community need. We encourage you to consider donating to SWMBIA Cares.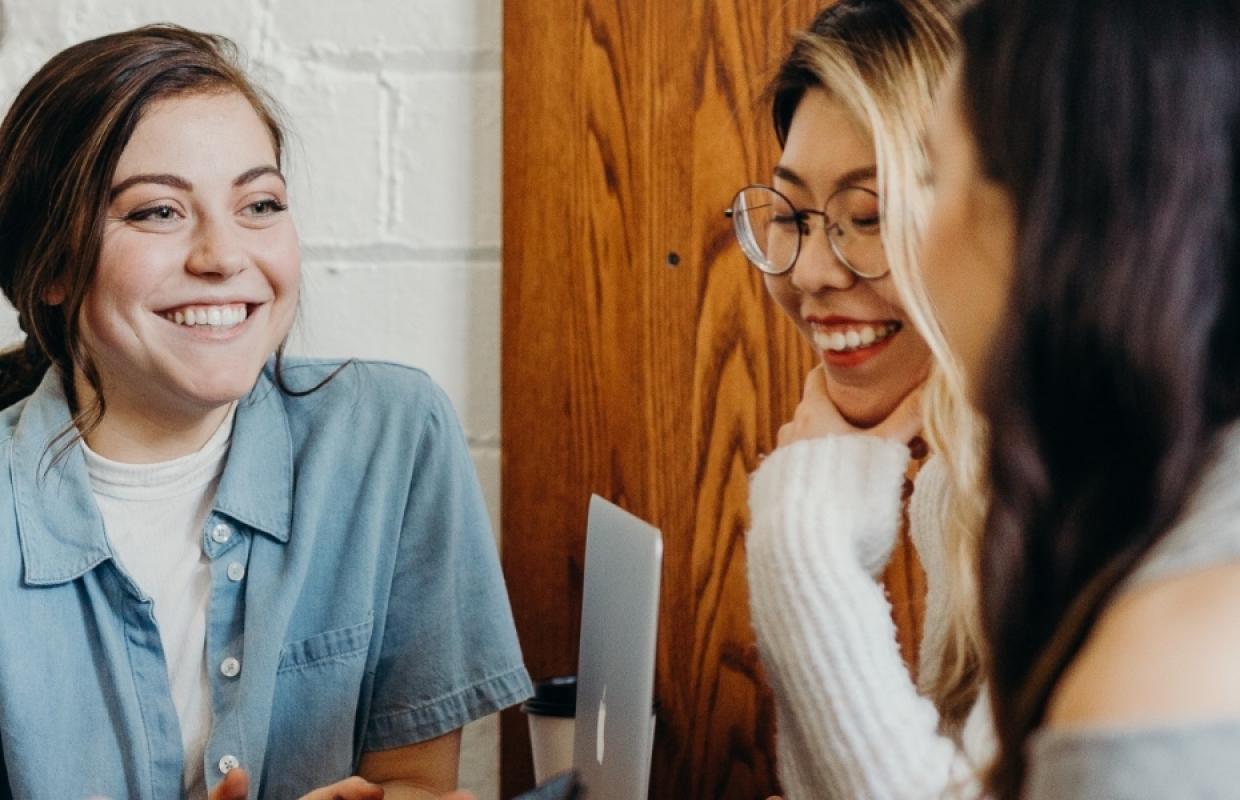 Workforce Development
Accessible, Professional Training
High-quality training is one of the most significant barriers to effective business operation. Attend trainings offered by SWMBIA members to learn everything from sustainable construction to contract writing. We're excited by the opportunities that SWMBIA creates in the communities around Southwest Montana.
Help Us Create Opportunities in Southwest Montana
Learn More