ABOUT US

SWMBIA is the authority and the voice of the home building and remodeling industry for Southwest Montana. SWMBIA supports our members through advocacy, networking, and education to ensure the quality of life in the communities we build.



As our region grows, we seek to ensure that Southwest Montana can sustain three vital pieces of the home-building puzzle. Vibrant communities, partnership between local building and maintenance businesses, and information on the latest news in legislation at the local, state, and national levels.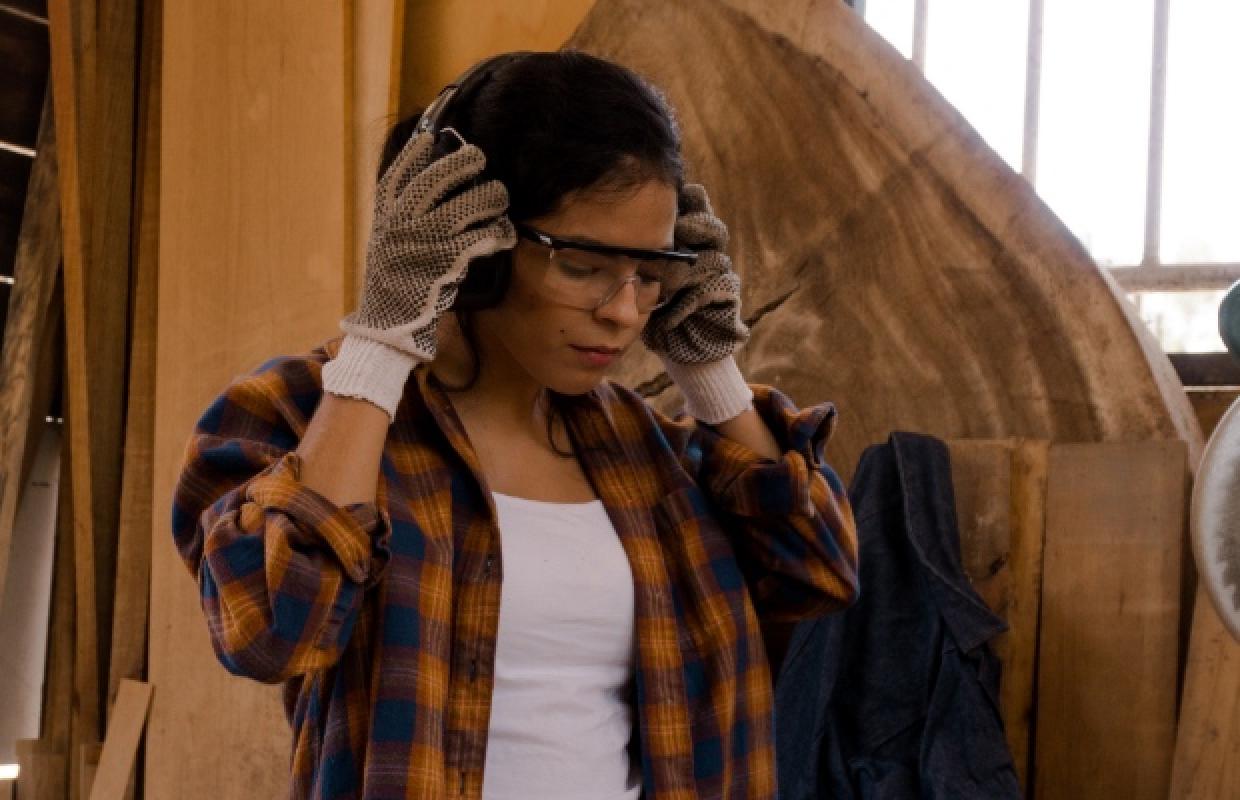 Professional Women In Building
We are proud to maintain a council for Professional Women in Building. Our PWB council is dedicated to promoting, enhancing, and supporting women within the home building industry, leading to a happier, more diverse workplace for all.
Our council for Professional Women in Building is supported by both our efforts and the efforts of the resources the NAHB and MBIA provide to their members.
I moved to Montana to provide a better life for my family. And that's why serving SWMBIA is essential. Because we fight for positive growth in our communities, benefiting our families and the local businesses that create housing and developments for us all.
How SWMBIA Helps Your Community
Our Layered Approach
SWMBIA works within Southwest Montana's communities to improve their quality of life through advocacy, networking, education, and resources. Our efforts are informed by years of experience working with home building and renovation professionals throughout Montana.
Advocacy
SWMBIA lobbies at the local, state, and federal levels to protect and better the interests of our industry. We push for affordable housing for families in Southwest Montana. In alignment with NAHB, we seek to lower FHA Mortgage Insurance Premiums, keep mortgage guarantee fees down, and secure PMI tax deductions, Energy Efficient Remodeling Tax Credits, and Energy Efficient Home tax credits. We want to protect homeowners from undue regulation and increased costs.
Networking
The more SWMBIA members work together, the more advantages we see as we promote our businesses with one another. We love seeing the communities we help grow as our members do business with members. SWMBIA members host golf tournaments, clay shoots, and monthly dinners to ensure that our members meet and connect.
Our members have the opportunity to meet the general public and potential clients during the biggest home events in Southwest Montana.
Education
SWMBIA's team provides educational seminars and other learning opportunities to members. Ongoing education introduces safer, more diverse, and higher-quality services to home builders and buyers in the Southwest Montana Region.
Resources
We offer the latest Industry news and tools through the SWMBIA website, monthly newsletters, special member discounts, legal recommendations, and other services to support members.
SWMBIA Board and Staff
SWMBIA's board and staff have all proven their merit through years of professional work in the home building and remodeling industry in Southwest Montana. These individuals drive our organizational vision and direction. With their expertise and local presence, we're able to refine our member services and public outreach.
Professional Women in Building Counsel
Become a SWMBIA Member
We grow by having the best and the brightest involved in all we do within the community we serve.Get Application